You Don't Have to Take Our Word for It!

Here's what some of our satisfied customers have to say about Central Iowa Diesel Performance: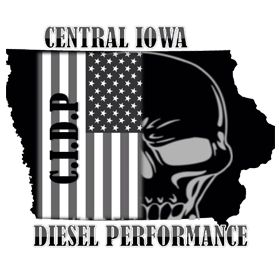 Excellent service. Excellent price. Jeb is a stand up honest, businessman.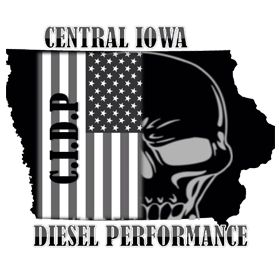 I commute about 40 miles to Ames every day for work. Had a slow leak from my output shaft seal that decided to let go. Was loosing fluid faster than I could fill it. Jed called all over to get the right part and had it to go super fast. Better than dealer quality work for fraction of the price, with that added personal touch.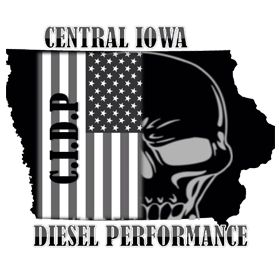 Excellent place to take your diesel truck to!!!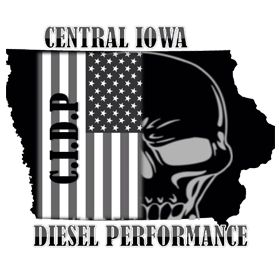 Jed and his guys are top notch! Most knowledgeable diesel mechanic's around!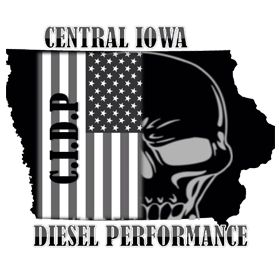 Very knowledgeable, wouldn't go anywhere else!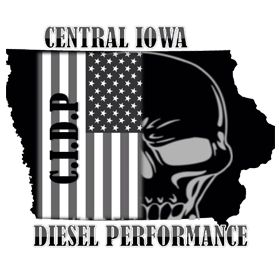 Good boys. They know what they're doing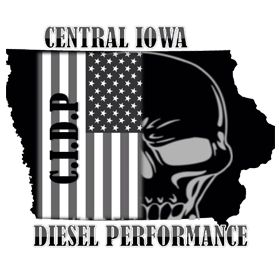 Jed and his mechanic do great work at a reasonable price, thank you!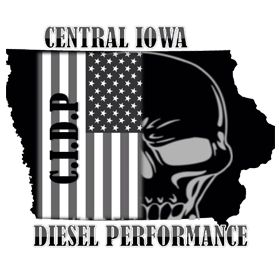 Great place to get your diesel worked on or tuned and fast turn around time, and very knowledgeable.i wouldn't got anywhere else.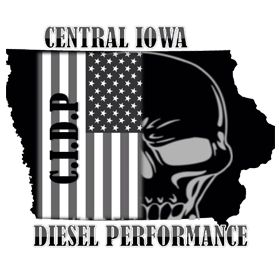 Excellent service, fixed my truck up better than the dealership ever could. Will be back. Thanks...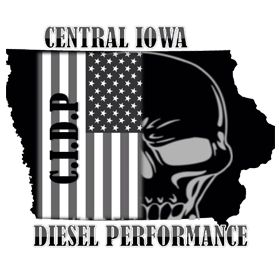 Like to go fast? Or just need a simple repair? These guys are the best in town! They know more about diesels then clessie himself did!
Discover More About Reviews and Repair Services At Central Iowa Diesel Performance in Ames

Auto Repair Near Luther
General Maintenance
Auto Repair Near Midvale